وقت القراءة
3
دقيقة
The entire world is undergoing a tremendous evolution in the realm of technology and digitization. Large nations are striving to transition towards a more advanced future by embracing digital transformation.
In this context,  stands as a leading nation in achieving The digital transformation in Saudi Arabia . It vigorously pursues its ambitious Vision 2030, which aims to diversify its economy and achieve comprehensive development across various sectors. Here, we present 
some figures and statistics that encapsulate the digital transformation in Saudi Arabia.
Internet and Smartphone Penetration: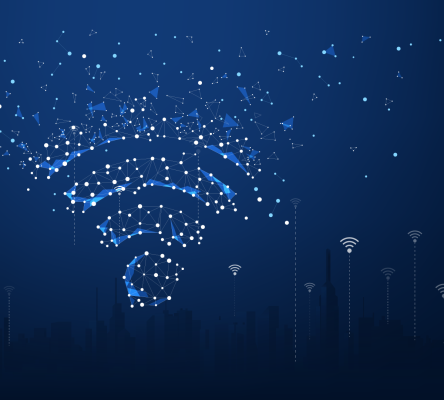 Data indicates that internet coverage in the Kingdom has surpassed 73% of the population, with smartphone penetration exceeding 80%. These numbers reflect a significant surge in technology utilisation and individual reliance on digital communications.
NEOM Project: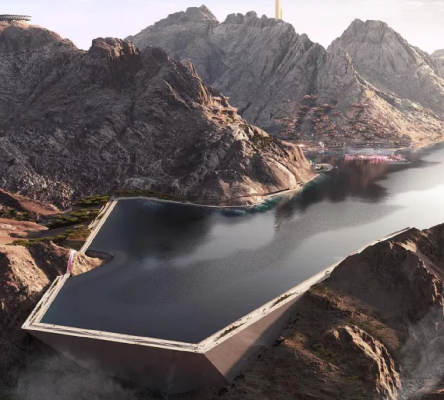 The NEOM project stands as a prominent initiative of Vision 2030. It aims to establish a smart city leveraging artificial intelligence and advanced technologies across all aspects of life. The investments in this project have reached hundreds of billions of dollars.
Social Media Usage: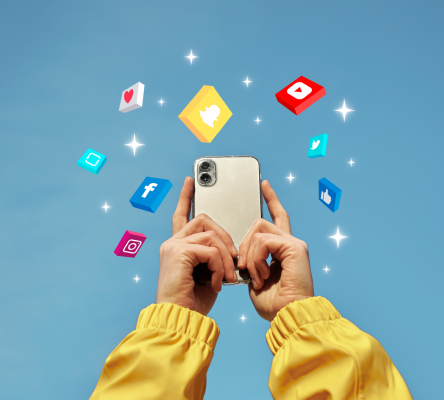 Reports reveal that social media usage in Saudi Arabia has exceeded 72% of the population. This highlights the growing dependence on digital platforms for communication and information sharing.
Artificial Intelligence Technologies: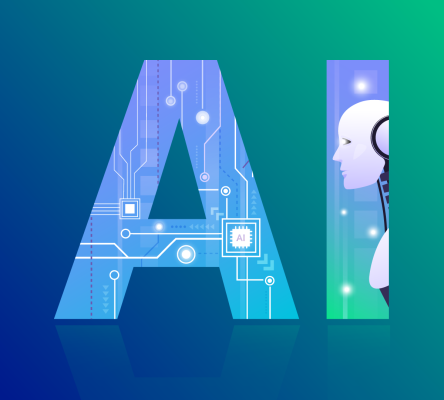 Artificial intelligence is one of the key advanced technologies driving digital transformation. Data indicates that investments in artificial intelligence in the Kingdom have surpassed $500 million, reflecting the increasing adoption of this technology for process improvement and service enhancement.
Investments in the Tech Sector: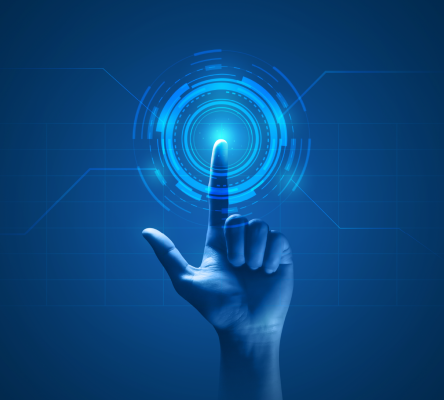 Estimates suggest that investments in the technology sector in Saudi Arabia have exceeded $10 billion in recent years. This contributes to supporting startup growth and fostering innovation.
Digital Jobs and Employment: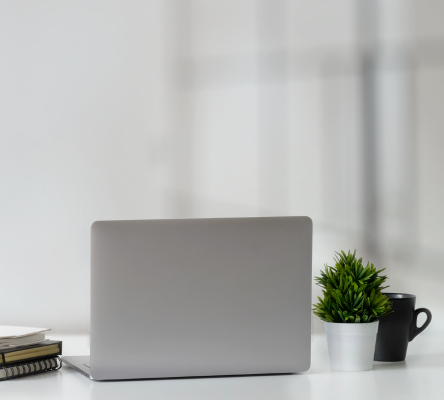 The Saudi government seeks to enhance job opportunities in the technology and digital fields. Statistics indicate that the technology and digital sectors have witnessed growth in available job positions and employment opportunities.
E-commerce and Online Shopping: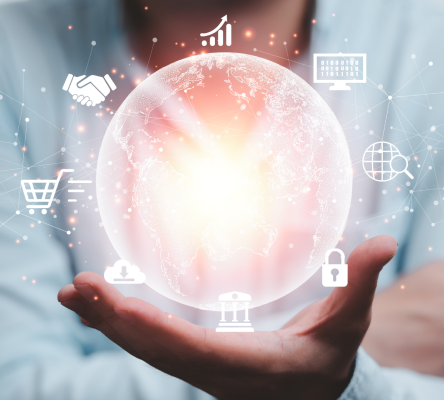 The value of e-commerce in the Kingdom has surged to over $15 billion in recent years. The proliferation of online stores and internet shopping platforms has facilitated and expanded consumer shopping choices.
Digital Economic Sectors: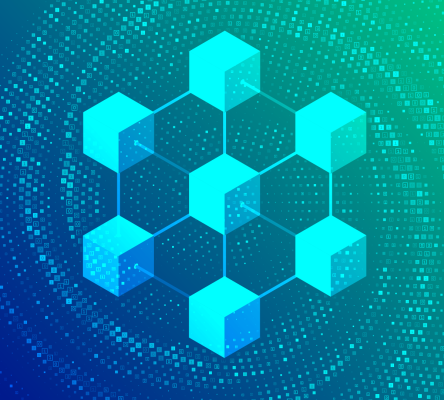 The financial sector is notably undergoing a significant digital transformation by adopting modern financial technologies. Technological and innovative industries in the Kingdom have developed, contributing to enhancing the digital economy.
Digital Transformation in the Government Sector: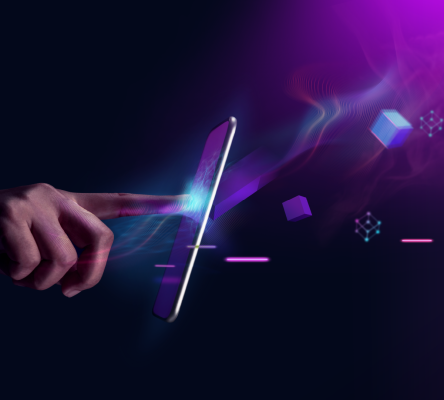 The Saudi government is moving towards implementing digital solutions in government services. This facilitates access to services and enhances the efficiency of governmental administration.
Conclusion:
 In short, the digital transformation in Saudi Arabia, as illustrated by these figures and statistics, underscores the importance of investing in technology and innovation to achieve sustainable and comprehensive development. The Kingdom strives to strike a balance between technological advancement and improving the quality of life for its citizens. This dual challenge and opportunity pave the way for a promising future that enhances all aspects of daily life.