وقت القراءة
4
دقيقة
With the advancement of technology and the evolution of artificial intelligence, social robotics have gained significant attention and widespread adoption. These advancements have greatly impacted various fields, ranging from entertainment to education and assistance. Social robots deserve special attention due to their remarkable capabilities in enhancing human interaction with technology and opening new horizons for communication. In this article, we will delve into the world of social robots and explore the domains they enter.
What are social robots?
Social robots are intelligent devices used to interact with humans in a manner resembling human interaction. These technologies are based on artificial intelligence to enable robots to read facial expressions, voice, and body language and respond to human interactions in a natural way.
Diverse Fields of Application
Entertainment: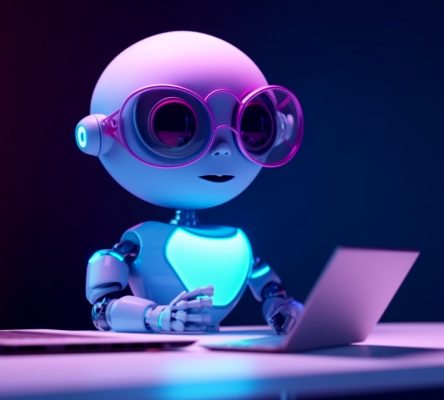 Social robots have proven their ability to enhance the entertainment experience and interaction with smart devices. For instance, robots can provide entertainment suggestions, play favourite music, and engage in cheerful conversations. This creates a unique blend of entertainment and technology.
Education: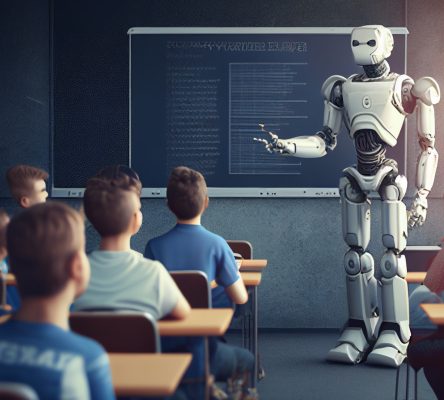 Social robots offer innovative opportunities in the education sector. These robots can guide students and provide simplified explanations of educational materials using deep learning techniques. They can recognise individual student needs and deliver tailored educational experiences.
Assistance and Support: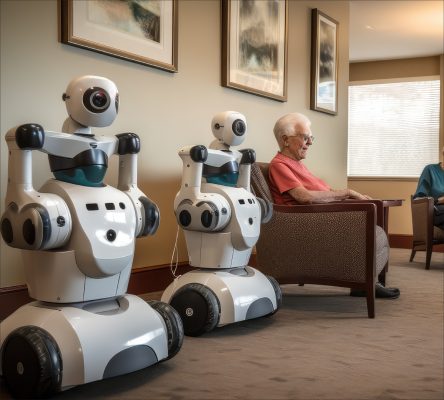 Robots contribute to providing assistance and support in various domains. They can help seniors remember medications and therapy sessions. Additionally, robots can offer psychological support to individuals experiencing stress or depression through encouraging conversations.
Social Interaction: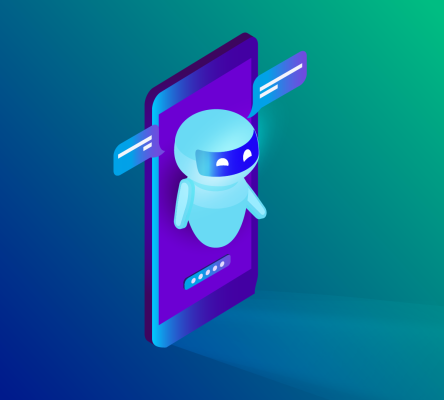 Social robots work towards improving social interaction between individuals. They can engage in friendly and engaging conversations, guide discussions in small groups, and provide guidance to enhance communication skills.
Hospitality Industry:

 Robots are employed in the hospitality sector to provide services to visitors and customers. They can offer information about a place, guide visitors, and provide order and beverage services.
Environment and Sustainability: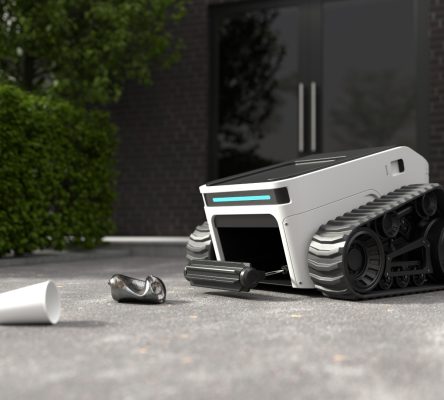 In the realm of environment and sustainability, robots raise awareness about environmental conservation and encourage sustainable behaviour. They provide information about environmental issues and motivate individuals to adopt eco-friendly habits.
Events and Exhibitions: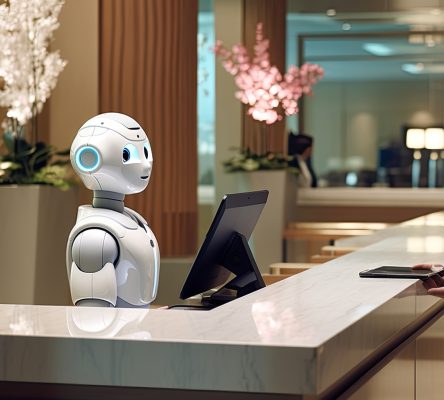 Robots are utilised in events and exhibitions to provide engaging information and interactions for visitors. They can offer virtual tours, explain exhibits, and participate in interactive activities.
In Summary
Social robotics technologies hold a promising future in enhancing human interaction with technology across diverse domains. They contribute to providing improved and meaningful experiences for individuals.
Benefits of Social Robots
Enhancing Social Interaction:
\New technologies in social robots aim to enhance the quality of interaction between humans and machines. These robots rely on voice and image recognition as well as analysing body language. Through these data, robots can identify human emotions and respond appropriately, promoting natural and stimulating interactions.
Impact on Society:
 Social robots play a vital role in improving social and psychological aspects of individuals' lives. For instance, robots can provide companionship to seniors combating loneliness. In schools, robots can assist children with special needs in enhancing communication and social interaction skills.
Emerging Fields:
 These technologies open new and promising fields such as mental health support and social services. Social robots contribute to providing interactive and personalised services to individuals in need of extra support.
Future Challenges:
 Despite the remarkable advancements, social robotics faces challenges related to legal and ethical regulations for their use, as well as ensuring privacy and security during interactions with robots.
Conclusion
The evolution of social robotics reflects tremendous growth in the field of artificial intelligence.
 These technologies enhance human interaction and improve daily lives, contributing to the development of more human-like interactions with technology. 
To keep up with these advancements, organisations can establish AI strategies with the help of specialised companies like "Renad Al-Majd Information Technology".